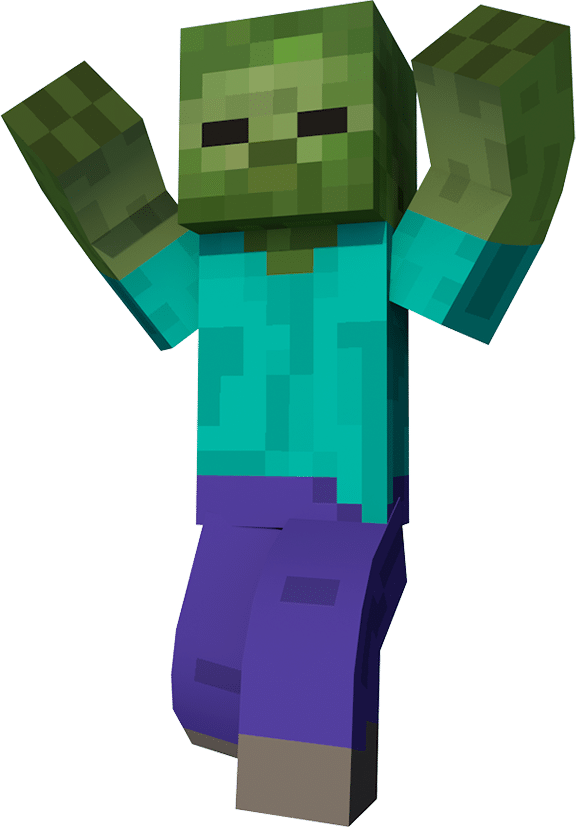 It's Friday the 13th and Herobrine is on a mission to destroy Steve and All of Minecraft. Can Zombie and his friends help Steve overcome this epic battle? Or will they get in even more trouble as they embark on another hilarious Minecraft adventure?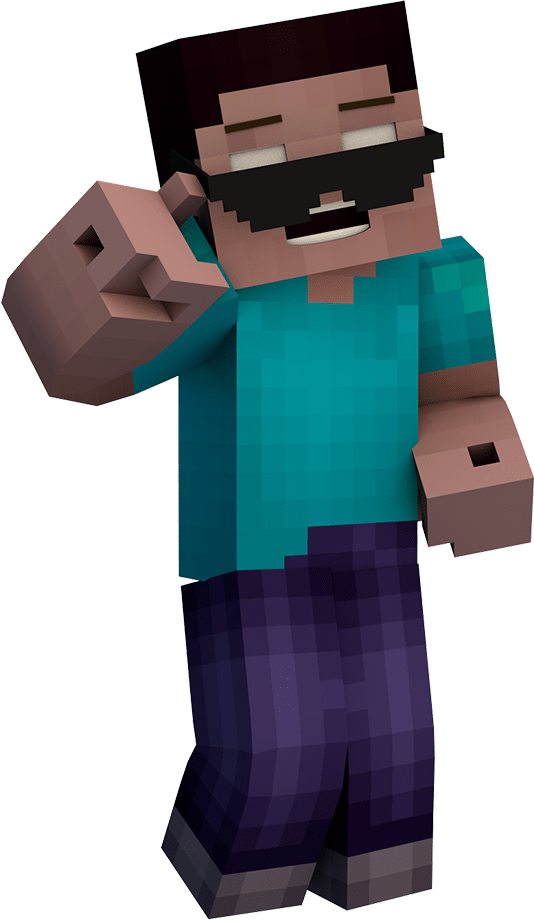 What kind of trouble can Herobrine cause on an island paradise during his vacation? Find out here in the newest wacky adventure from Herobrine!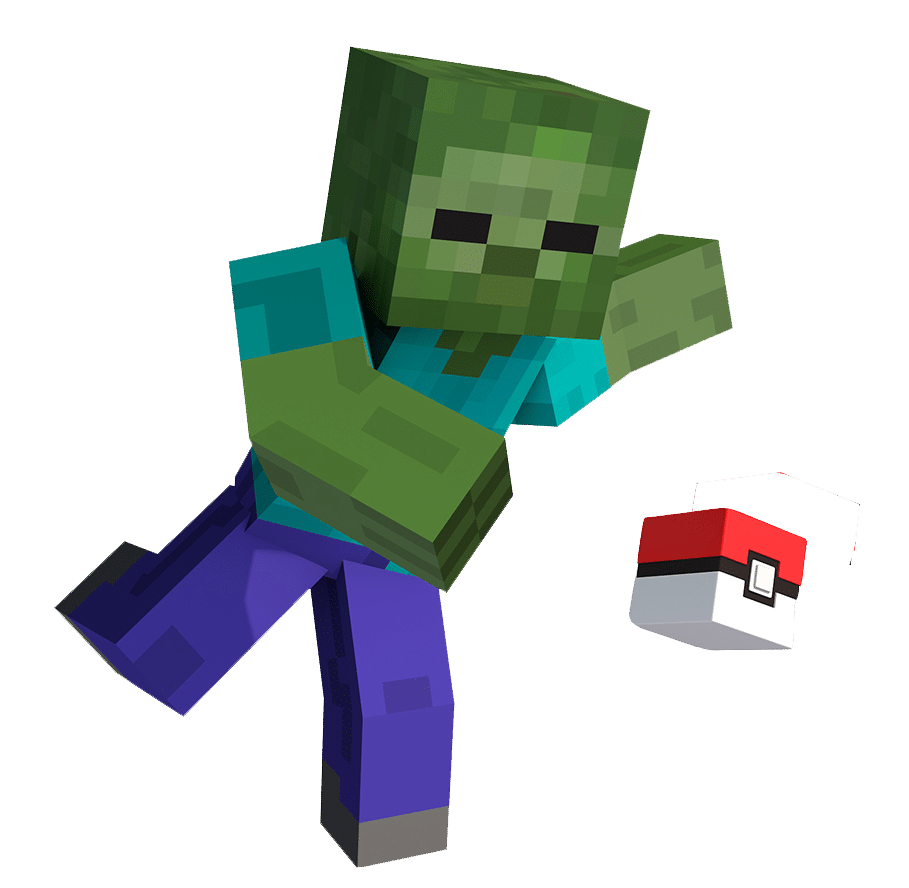 Zombie has discovered new and amazing creatures in the Minecraft World called Pixelmon! Except one by one, they're beginning to disappear… can Zack and his friends save them from extinction?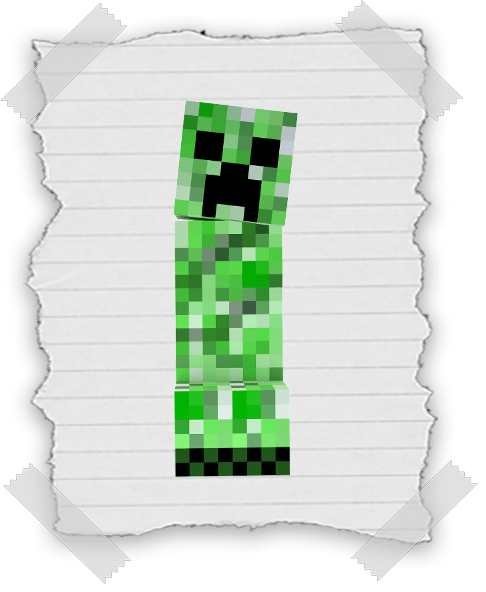 Meet Jasper… The Creeper!
Ever want to know about the secret life of Minecraft Creepers and what their everyday life is like? Jasper gives us a sneak peek into the daily life of a Creeper and all of the crazy adventures he goes through in order to NOT blow things up!
Jump into this brand new series from Zack Zombie Books today!